Consulting Engineers in New Jersey Design Your Next Building
George London founded the firm of George London Associates in 1946 and began by specializing in the design of high-pressure steam Boiler Plants and Laundry Plants. Shortly thereafter, the firm's expertise was expanded to include complete MEP design for Healthcare, Commercial and Industrial facilities as well as for Chiller Plants. As the firm continued to grow, its name changed, in 1970, to London, Kantor, Umland & Associates.

The firm has been operating under its current name, LKU Group, Inc., since 1993, providing professional engineering design services in the Plumbing/Fire Protection, HVAC and Electrical disciplines, as well as in-house services in the area of Sustainable Design including Integrated Design activities in support of LEED Certification for such additional facilities as Commercial Buildings, Hospitals, Nursing Homes, Assisted Living, Universities, R&D Laboratories, Pharmaceuticals and Housing.
A unique combination of engineering and construction.
Developing our client's dream space for their business.
We've constructed some of the most iconic projects.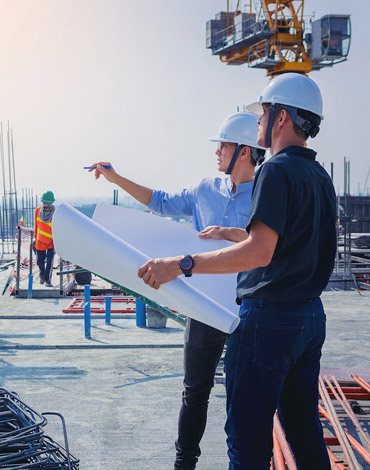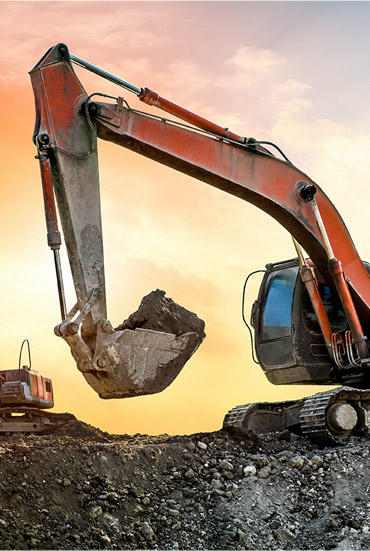 Our Projects
Our Professional Philosophy Guides Our
Engineering Projects in NJ
LKU Group provides high quality, clearly articulated, cost effective, engineering solutions meeting the specific needs of each individual client.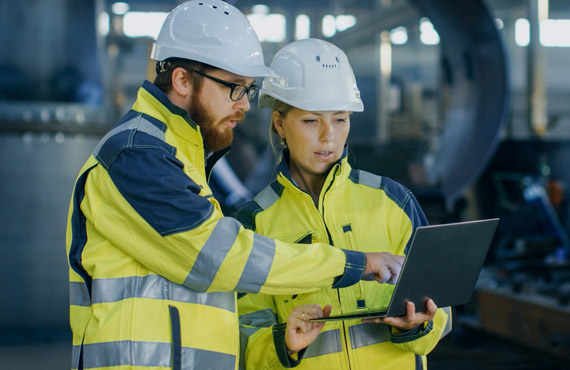 Smaller Caseloads, Stronger Engineering Results
In order to ensure strict adherence to this philosophy, the management of the firm has chosen to maintain the size of the firm such that every accepted project assignment receives the active attention of at least one of the principals of the firm. This attention is not casual; it consists of active participation in the design of each project and in directing all design activities to focus on meeting specific needs of each client.
Projects Assigned to Each Manager
Meet Your Partners in Consulting Engineering
LKU Group's team of professional engineers and construction specialists make your workplace work for you.
BE SURE TO GET THE LASTEST EXCLUSIVES OFFERS, PRODUCT RELEASES AND SO MUCH MORE
Sign up and subscribe to our newsletter and get inspired every month