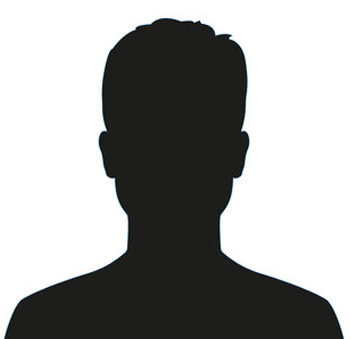 Mr. Zengota's career at LKU spans more than 40 years; in 1985 he was promoted to Associate and in 2001 Mr. Zengota was elected to Principal. In his career at LKU, Mr. Zengota has functioned as Project Manager and Lead
P/FP/HVAC Engineer
for a large number of diverse and complicated projects in many types of facilities,
including Hospitals, Assisted Living, Nursing Homes, Central Utility Plants, Schools, Colleges/Universities, Office Campuses and Data Centers.
Mr. Zengota remains active in
design activities, focusing his efforts on conceptual planning, overseeing the preparation of contract documents and providing construction administration services.
Mr. Zengota's "hands-on" personal involvement in challenging hospital renovation projects has earned him a distinguished reputation within the hospital Facilities/Operations community for clarity of documentation and commitment to disruption avoidance.
Education: New Jersey Institute of Technology; BSME
Representative Project Experience:
Robert Wood Johnson University Hospital, New Brunswick, NJ
Robert Wood Johnson University Hospital, Hamilton, NJ
Riverview Medical Center, Red Bank, NJ
The Beacon, Jersey City, NJ
Somerset Medical Center, Somerville, NJ
Community Medical Center, Toms River NJ
Trinitas Hospital, Elizabeth NJ
Jersey Shore University Medical Center, Neptune, NJ